about huanyumoliao
Zibo Huanyu Attrition Material Co.,Ltd.Lies in Zichuan Kunlun
west industrial area of zibo city,shandong province.With a peaceful
environment、predominant location、rich culture pesource.and has a
convenient traffic.It is a high step、fast developing、export-oriented young company.
The company specializes in manufacturing black(C)green(GC)
Carborundum sand.It is also a mainstay factory in the line of Attrition
material in ZIBO city.The company has a series of advanced facilities,
high technology and perfect inspecting instruments to keep the quality.
And the products ...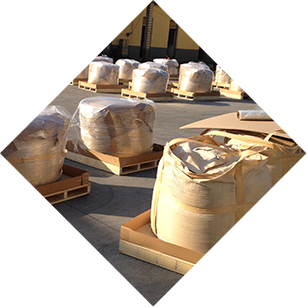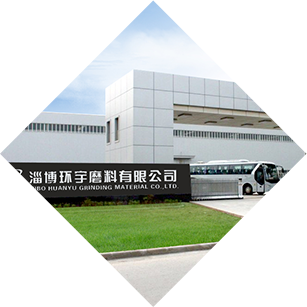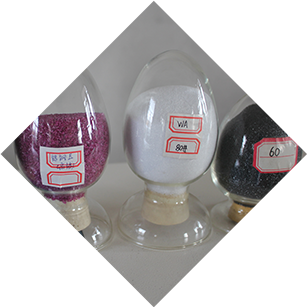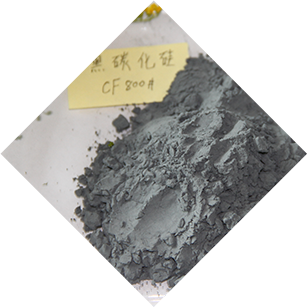 Sincere cooperation
NEWS CENTER
According to reports, Deputy Secretary General of the China Iron and Steel Association long in Beijing to participate in...

Abrasive particle size refers to the size of the particle. According to the abrasive particle size, abrasive, grinding i...

GUESTBOOK